If flying commercial isn't an option but buying your own jet is too expensive, a jet card provides a solid middle ground. You can purchase a card in advance, then cash it in as needed for air travel in the company's private fleet. Let's be clear, the difference between owning a jet and buying a card is not trivial. Even the world's cheapest jet, the tiny Cirrus Vision, will set you back a cool $1.96 million before operating costs. A jet card, meanwhile, can get you the same "private jet" experience for a more modest five or six-figure fee.
But price, as they say, isn't everything. It's important to look at the extra features. For instance, does the card come with any kind of guarantee? Even in the best of fleets, mechanical failures and spikes in demand can force some flights to be rescheduled. That much is to be expected. But a good jet card will do their best to make it right, whether that means booking you on a commercial flight or issuing you a generous package of free flight hours. That's just one example of something other than price that can make a big difference.
So, which jet card should you use? Here are the ten best jet cards for 2020's savvy business traveler.
Flexjet
Flexjet is an established company with a fleet of 70 aircraft that range from ultralight Phenom 300s to ultra-long-range Gulfstream models. In addition to jet cards, they offer partial ownership, leases, and corporate programs. They guarantee your aircraft in the event of any unforeseen issues. Not only that, but they allow you to cancel as little as 24 hours before your flight with no penalty.
We should make it clear that Flexjet's jet cards are available for ultralight Phenom 300 and short-range Challenger 300 jets only. That said, even these smaller models have all-leather interiors and fully-enclosed lavatories, so you'll be flying in comfort. Pricing is available by consultation.
Jets.com
Jets.com is primarily a charter jet service, which means you get access to literally hundreds of aircraft. Like Flexjet, they offer everything from ultralights to intercontinental business jets. However, their entire charter fleet is available on their jet card program.
Jets.com is based out of New York, but they fly anywhere in the US and Canada. Their jets cards are available in 25 hour increments, from 25 to 100 hours. Pricing is available by inquiry, and varies depending on the class of aircraft you buy a card for. Not only that, but Jets.com guarantees their flights. Given the large size of their fleet, replacement aircraft are easier to come by than most.
Jet Linx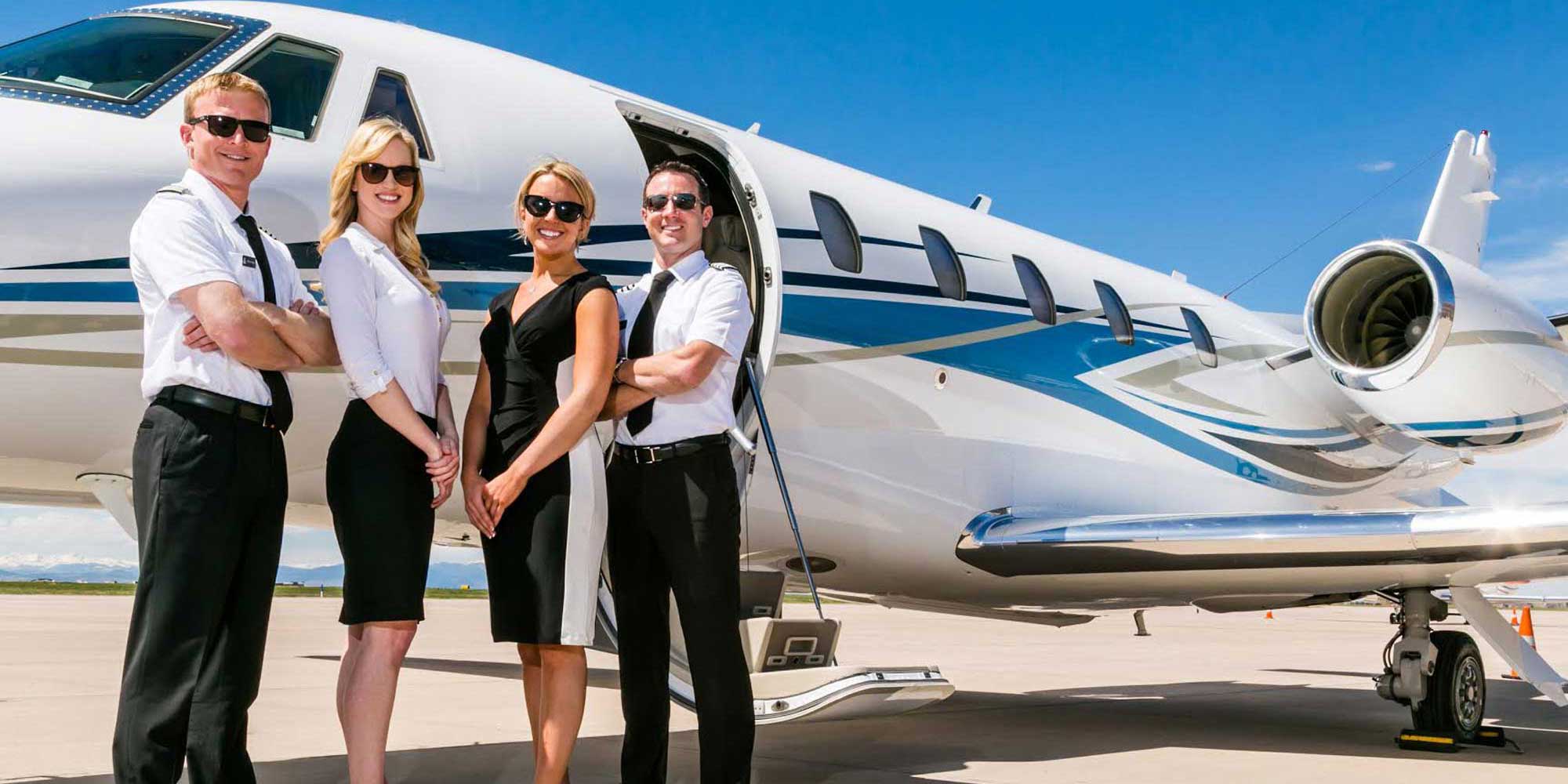 Jet Linx is a fleet management company that hires their services out to corporations for maintaining private aircraft. However, they also run a fleet of their own 150 aircraft. The fleet is based mostly in the eastern half of the US, but flights are available throughout the world.
Jet Linx aircraft are available in four classes: light, midsize, super midsize, and heavy. Pricing is available by consultation, and depends on what class of card you buy. Regardless of class, you only pay for the hours you fly. Jet Links does not charge for empty legs, and actually offers a discount for flying them. This is a great benefit if you often fly to out-of-the-way locations.
Delta Private Jets
Delta Private Jets is a subsidiary of Delta Airlines. This means they have access to all the resources of a major company. In total, they offer 12 light jets, 31 medium jets, 12 super medium jets, and 10 large jets.
The buy-in is a bit steep, with a $150,000 minimum investment. That said, this money buys you top-tier, white glove service. The most impressive feature is the fact that Delta guarantees aircraft availability, even with as little as 24 hours notice. With only 15 peak days on the calendar, you get this guaranteed availability 350 days a year. They also roll over your balance when you order a new card.
Thrive Aviation
Thrive Aviation is another smaller jet card company, with a fleet of eight jets. They have two heavy jets, a long-range Falcon 2000, and an ultra-luxury XLS+ purchased in 2019. They're known mostly for their customer service, and for providing an overall "luxury" experience. For example, all of their planes have enclosed lavatories.
Thrive Aviation's prices are available upon request. What we can say here is that their card plans provide fleet-level access. In other words, you get access to all eight planes in the fleet, not just a particular class.
Clay Lacy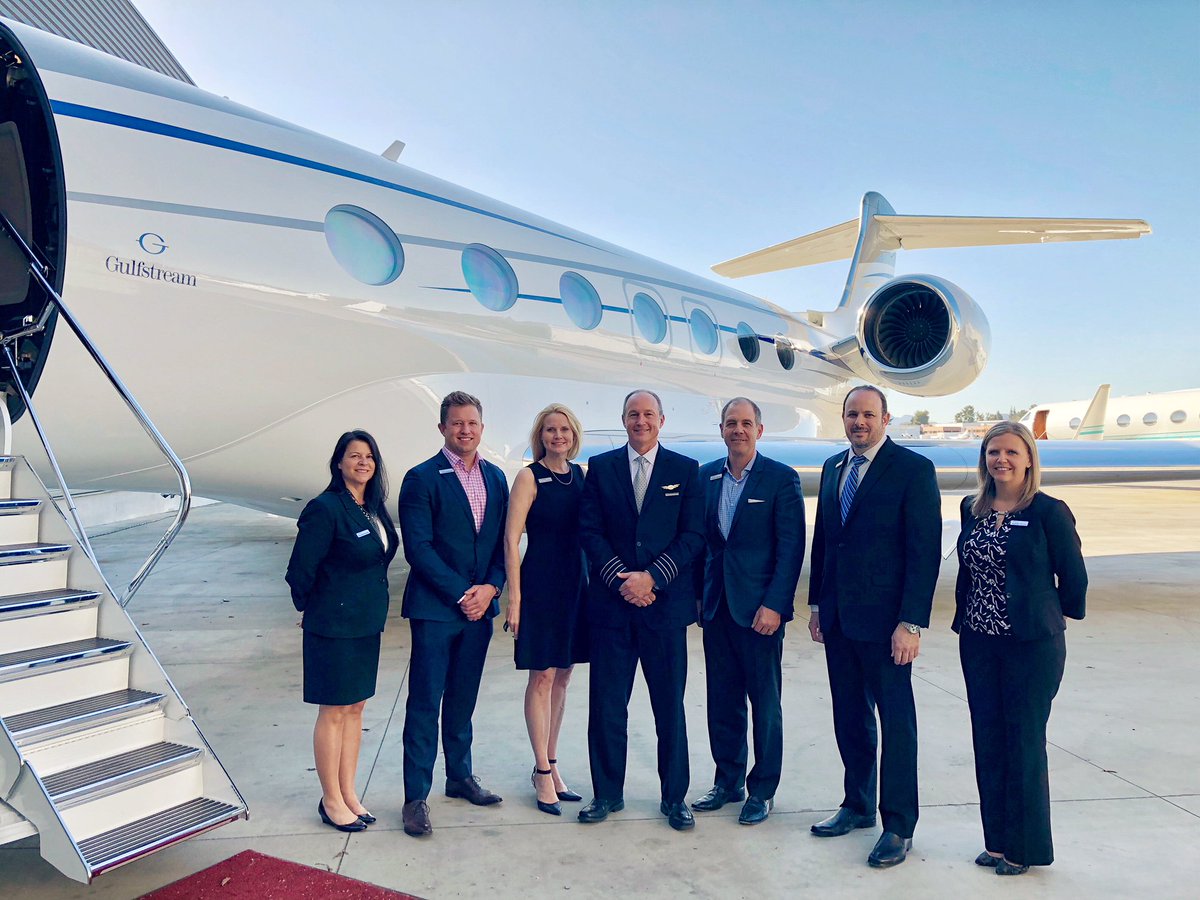 Clay Lacy was founded by an eponymous test pilot and entrepreneur, and was the first private charter company to operate in the western US. With 51 jets across all classes, they service almost any airport in the world.
Clay Lacy's card program is called "Clay Lacy Preferred," and gives you access to their entire fleet. Instead of paying for chunks of hours, you pay in dollars, and the minimum deposit is $100,000. With your membership, you get discounted pricing, as well as guaranteed availability 365 days a year.
Solairus Aviation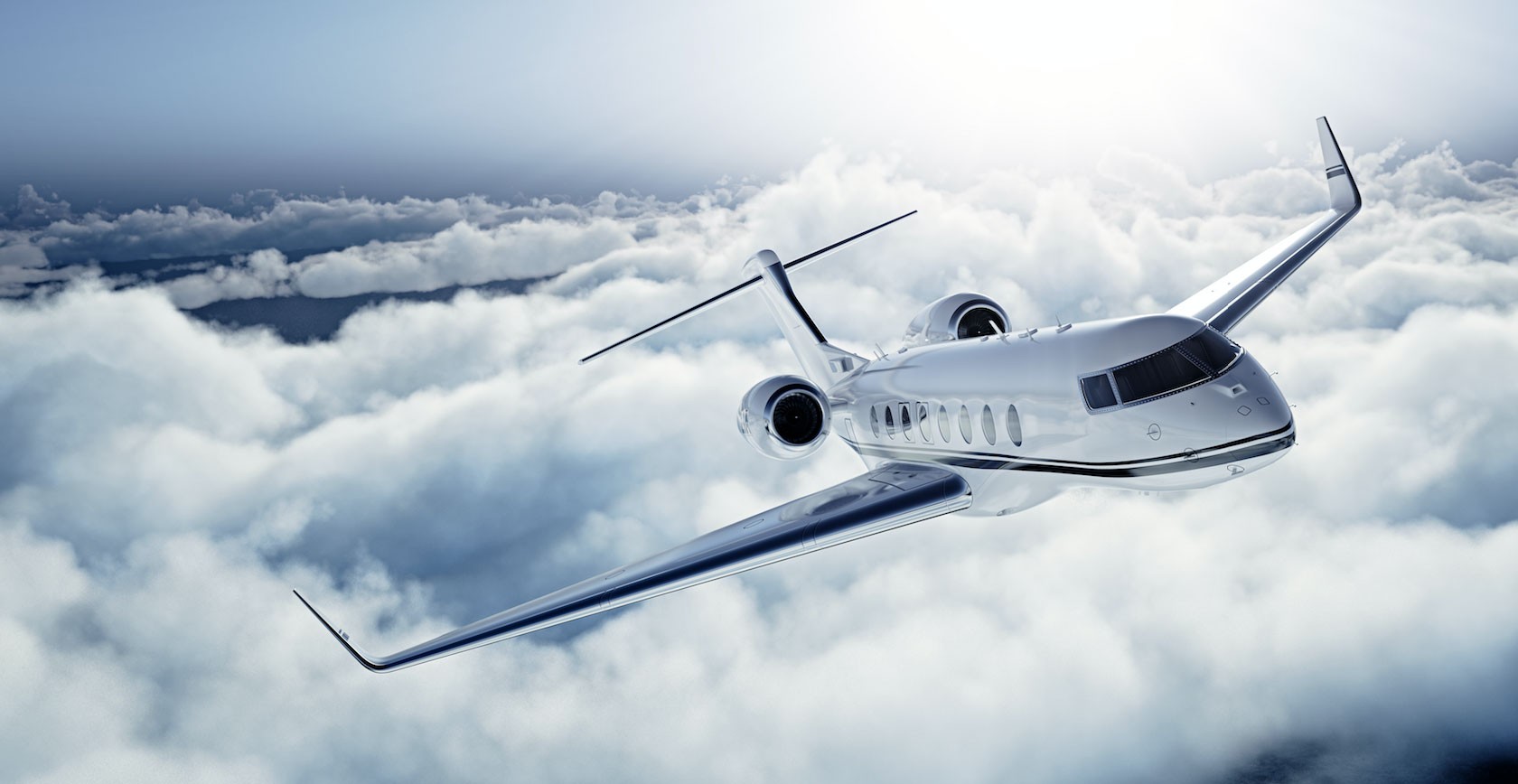 Solarius Aviation is a private charter company with a fleet of over 150 aircraft. Their planes range from long-range to lightweight jets, and even include turboprops. They have bases all over the world, on all six inhabited continents.
The Solarius Altitude-25 program functions the same way as a jet card. You book on an hourly basis, with prices ranging from $5,635 an hour for light jets to $12,950 an hour for long-range jets. All deposits are fully refundable, and you receive a free flight hour for every 25 hours you purchase.
Sentient Jet
Sentient Jet is a private fleet company that specializes in membership programs. They offer hundreds of aircraft across all classes, with guaranteed availability within 24 hours.
The basic SJ25 card costs $137,000, and includes 25 hours of flight on any light jet, with your rate locked in for 12 months. The SJ25+ card costs a bit more, at $182,550, but it allows you to fly on any Sentient jet of any size. Not only that, but your booking notice time is reduced to only 10 hours, so last-minute flights are not a problem.
NetJets
NetJets is perhaps the best-equipped private fleet in the world, with 750 jets in the USA and an additional 460 European-based jets. They fly anywhere in the world, with as little as 10 hours of booking notice.
Prices are available upon request, and are purchased in 25 or 50-hour blocks. Once time has been purchased, the pricing is locked in for a full 18 months. NetJets cardholders also have the option of investing in fractional ownership, but this is purely optional.
Ethos Jet
Ethos Jet is owned by Ethos Aviation, a full-service aviation management company. This gives them access to hundreds of chartered aircraft throughout North America. Pricing is available upon request, and all cards can be refunded at any time. Cardholders can also choose between any type of aircraft in Ethos' fleet.
Ethos is well-known for their philanthropic contributions. A portion of each sale goes to childhood cancer research, wildlife rescue, and disaster relief.